The New England Association of Schools and Colleges (NEASC) is an independent, voluntary, nonprofit membership organization which partners with over 1500 public, independent, and international schools in the US and worldwide to assess, support, and promote high quality education for all students through accreditation, professional assistance, and pursuit of best practices. NEASC aspires to provide a process for meaningful, ongoing whole school improvement while honoring the unique culture and context of each institution we support. Founded in 1885, NEASC has been working to establish and maintain high standards for all levels of education longer than any other accreditation agency in the United States.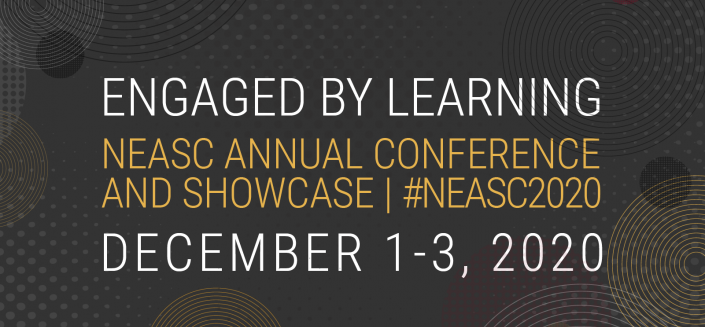 Join us December 1-3, 2020 for this fully virtual event
We are pleased to make this event available to you for free! Join us!
The NEASC Commission on Independent Schools (NEASC-CIS) accredits and supports a wide range of schools including:
traditional boarding schools
day preparatory schools
private elementary schools
schools serving students with special needs or interests
religiously affiliated schools
Schools which may seek accreditation through the NEASC Commission on International Education (NEASC-CIE) include:
International and American schools in the US and around the world
National Schools with embedded international programs 
online education academies and providers
The NEASC Commission on Public Schools (NEASC-CPS) accredits and supports:
Public elementary, middle, and high schools
Public school districts
Career and technical schools/centers