View specific Commission events by using the drop-down filter.
Vision of the Graduate Workshops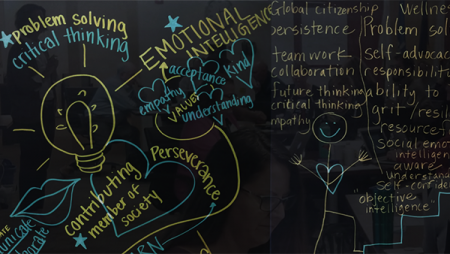 Designed for group participation, this two-day workshop is ideal for teams from public schools/districts to work collaboratively to understand the importance and implications of developing a Vision of the Graduate, create and/or revise their Vision, and learn models of authentic assessment for that Vision.
Due to restrictions in place for COVID-19, NEASC has cancelled, postponed, or is transitioning formerly scheduled events to a virtual format in order to protect those involved. Changes to existing events and any new events will be posted if/when they are confirmed on our website; however, do not hesitate to contact our staff with any questions or concerns. From all of us at NEASC... be safe and keep well!